BMS is a dynamic global broker that provides specialist insurance, reinsurance and capital markets advisory services.
The company was established in 1980. Today, we place $2.6bn of premiums each year and employ more than 450 people worldwide. We are growing fast and have 20 offices around the world in key hubs including London, New York and Bermuda.
Our team is highly experienced and respected in the market. We value our strong personal relationships with clients and contacts which – together with our entrepreneurial flair – enable us to get the best solutions for our clients.
Our expertise in policy design and placements is well-known and we have developed a range of best-in-class policy wordings. We believe that our innovative solutions, industry-leading analytics and catastrophe modelling capabilities, exceptional people and excellent service make us the independent broker of choice.

Independent
Our independence is very important to us and we are proud to be backed by our long-term strategic partners, British Columbia Investment Management Corporation (BCI) and Preservation Capital Partners (PCP).
We have a reputation for bringing an independent viewpoint and are seen as a genuine alternative to the world's largest brokers.
Our independence frees us up to be entrepreneurial and pursue the very best solutions for our clients, contributing to our exceptionally high client retention rate of more than 90%.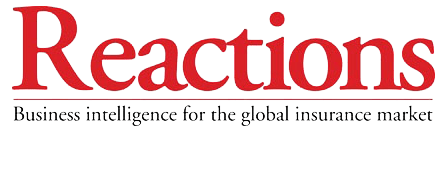 London Market Deal of the Year 2020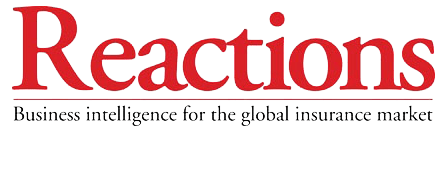 Reinsurance Broking Team of the Year (Fac) 2020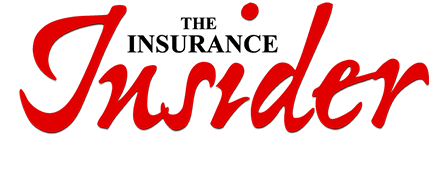 Broking initiative of the Year 2020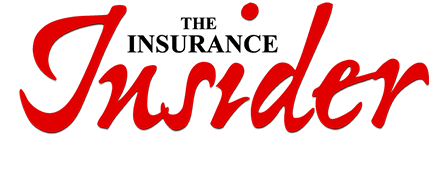 M&A Transaction of the Year 2020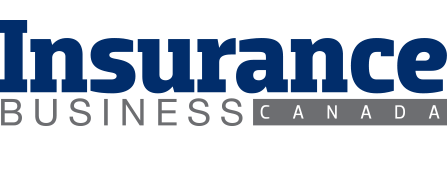 Top Brokerage 2020
& Top Insurance Workplaces 2019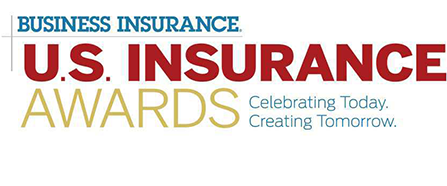 Community outreach project of the year 2019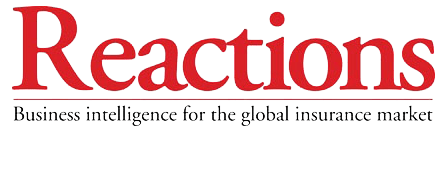 Broker of the
Year 2019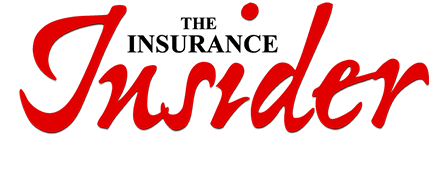 Broker of the
Year 2018